intu, owner of some of the UK and Spain's largest and most popular retail destinations, has announced that its flagship global resort development intu Costa del Sol has been given green light. The project, which will see preparatory works start in 2020, will be an entirely new type of global resort and span a total of 2.5 million ft² (235,000m²).
Located in Torremolinos, Malaga, intu Costa del Sol brings together the most visionary architects and designers to deliver a new kind of retail resort that will awe and inspire when it opens in 2023. This new international destination will include the very best in retail, more than 20 different leisure activities, two hotels, a complete range of F&B options, a beach club, a 5000-person concert venue and much more. The resort will comprise of eight vibrant neighbourhoods curated to provide unique experiences and something for everyone: The Lake – providing fun for everyone at any time; The Arena – setting the stage for the most highly anticipated performances from up-and-coming artists to world-famous megastars; The Hills – offering dining at the very highest level; The Hood – set to be a hive of creative energy; The Boulevard – where international brands meet Mediterranean flair; Wonderland – a themed world of delight especially geared towards children; The Gallery – offering an entire day out shopping in style; and Central Park – at the heart of the whole development.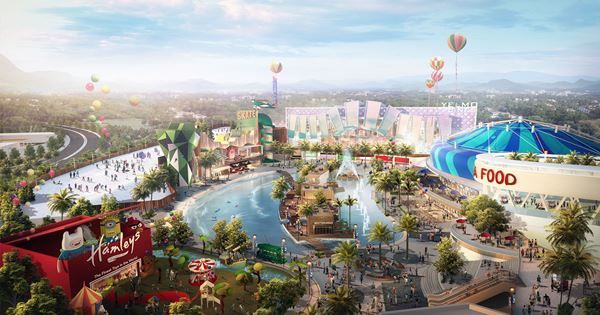 With €800m investment, intu Costa del Sol will create a place for brands to flourish and offer visitors a unique opportunity to experience the latest and most innovative retail experiences available. The neighbourhood design demonstrates intu Costa del Sol's integrated approach which will allow visitors to enjoy a range of unique experiences – from world-class leisure and entertainment to international brands and gastronomic delights – in each and every part of the scheme. With each neighbourhood having its own set of characteristics and distinctive features, the resort will cater to many different preferences.
Martin Breeden, development director for intu, commented: "Designed to be a resort-like no other, intu Costa del Sol is breaking the mould across many aspects. These neighbourhoods will be instrumental in ensuring the resort has something for everyone, allowing each and every visitor to have a unique experience and create memories for life."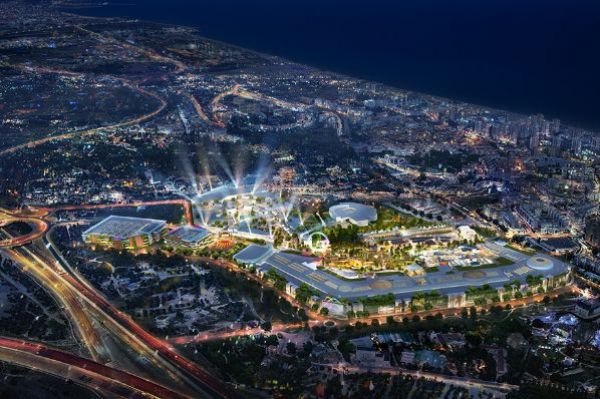 Ian Sandford, project director for intu Costa del Sol and president of intu's JV partner Eurofund commented: "What sets intu Costa del Sol apart is our approach, rooted in an ethos born from the need for a refreshing new way of thinking. The neighbourhood approach is a vital part of this, and one that we believe will truly make the project stand out on the world stage."
---
GLA: 235,000m²
Number of leisure attractions: 20+
Developer: intu
Architect: WATG and Broadway Malyan
Start of construction: 2020
Completion: 2023
Address: Torremolinos, Malaga, Spain