On Thursday April 27, the Invest Property Global Summit will be held at the Frankfurt Marriott Hotel (Frankfurt am Main, Germany). This real estate exhibition, conference and networking event will welcome international property professionals, specifically in the areas of investment, finance, real estate development and also providers of related business services.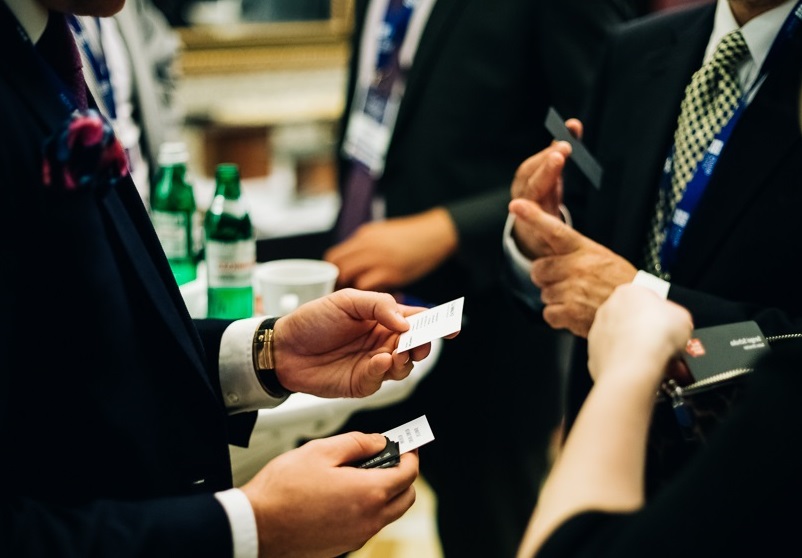 Over 400 delegates from more than 30 countries will have the incredible opportunity to obtain professional advice and opinion, find investors, potential source of project financing, establish contacts with partners in related business services, as well as discuss ongoing developments in the industry.
The organizer cordially invites to find more details about the event and register for the conference at www.invest-pgs.com.