What is Olswang real estate involved in at the moment and what are your future plans? What areas are you focusing on?
We are involved in a number of big transactions, some of them having a real pan-European dimension. For instance, last winter we advised Tristan Capital Partners on the divestment of a €470 million logistics portfolio including: Polish, German, and French assets and laws in four jurisdictions–so a significant team of our pan-European group was involved.
We also advise on joint ventures; recently we have advised Dream Global (formerly Dundee International REIT). This Canadian listed REIT formed a €400 million joint venture with POBA, the South Korean fund structure.
Another example is our current involvement in a complex inner-city development in Germany similar to the size of our big portfolio transactions. In the UK, we are for instance involved in major shopping center deals and developments. Similarly, in France, the current focus is on major asset transactions and developments.
Besides transactions and developments, other core areas of our fully integrated real estate practice include financings and restructurings. Here we advise lenders and borrowers alike, loan servicers, creditors as well as debtors and most complex and frequently cross-border restructurings, quite often below the radar.
All in all, over the last 12 months our pan-European team has advised on some 145 transactions in Real Estate M&A, Financing and Restructuring with a combined value exceeding €16 bln. Going forward, we will go with the market and follow our clients. We have everything of what is needed from the legal side on board and, no doubt, there will be a number of significant deals coming up over the next year.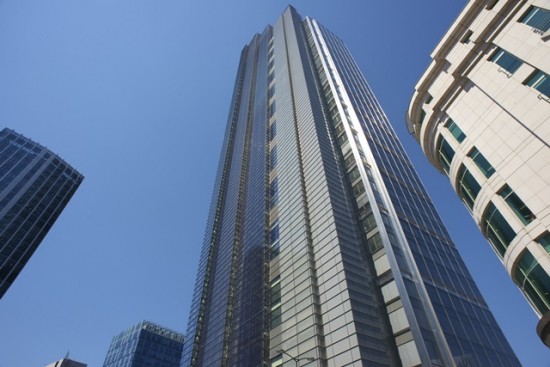 @ Malcolm Chapman
_2013 Used Under License from Shutterstock.com
How do you select markets?
We select our markets according to where our clients go. Our main focus is currently to foster and grow our pan-European presence. In markets like the UK and Germany we are already perceived among the leading law firms in real estate and our ambition is to do this on a pan-European level. We are currently not looking at specific regions. Where we do not have offices, we work closely with our best friends' law firms.
You are active in a few European countries, how would you categorize the investment market in them and which property segment presents the best opportunities?
When you look at the UK market, particularly in London, you need to be quite selective and quick to get your hands around good, competitive assets. By the same token, we see a big inflow of international money, especially from Asian and Middle-Eastern investors. This will be a trend, also for markets like France and Germany. At the same time, there are a number of legacy investors who are now thinking that it is the right time to divest. So, transactional activity should remain high. We also see significant developments and refurbishments in the pipeline that will bring new quality products to the market. Finally, Spain will be of particular interest for opportunistic investors. In terms of asset classes, investors can find opportunities in all property segments. Investments in the residential segments are booming in Germany currently and logistics are also quite interesting. Retail is always attractive and some niche segments like nursing homes are also quite interesting due to the demographic developments.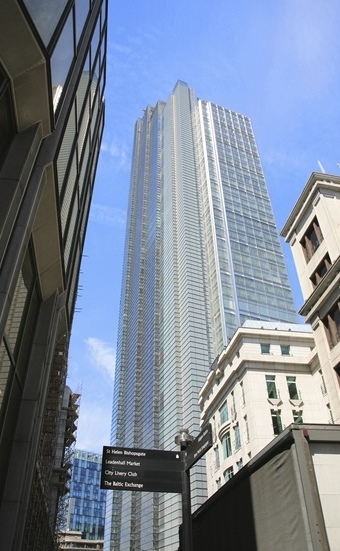 @Bikeworldtravel_2011 Used Under License from Shutterstock.com
How is the market in Singapore different to the European one?
What I learned is that the Singapore market, where we have a presence, is pretty saturated. However, together with Hong Kong, Singapore is an important hub for inbound investments of Asian money into Europe.
Which trends will dominate the retail market in the next few years, in your opinion?
There is a need to align the occupational markets and the financial markets. The countries with strong occupational markets will continuously benefit from low interest rates at least in the Eurozone. This might be different in the UK, but it will be interesting to see whether for instance the German Pfandbrief banks will be lending more on a cross-border level.
Furthermore, we will see continuous appetite of Asian money coming into big brand cities like London and Paris.
Those who like to have a more diversified approach and take a closer look will be very happy to invest in Germany for a long-term stable growth.