Q4 2020 turned out to be the most active period in the Lithuanian investment market with a total investment volume reaching almost €160m. The main activity drivers were office and industrial segments, both accounting for 39% of total volume in Q4. The largest deal was completed by Luxembourg-based company REInvest Asset Management, a new player in the Baltic states, which acquired the newly constructed SEB HQ in Vilnius CBD. Market sentiment led to yield compression in the office and industrial segments and an increase in the retail segment.
The Vilnius office market completed the year in an active manner, observing the completion of two new business centres (Nova and Zalgirio 94), which together delivered GLA of 29,900m². The development pipeline remained intense with 14 new office properties or GLA of 224,600m² under construction at the end of the year. Development was dominated by large-scale projects, with three largest properties forming around half of the pipeline. The lease market was quite calm in this quarter. Belarussian companies showed increased interest in relocating to Vilnius, a trend which is expected to accelerate in the first half of 2021. Rent rates for Class space demonstrated a slight decrease in the lower margin. Vacancy remained virtually unchanged compared to the previous quarter.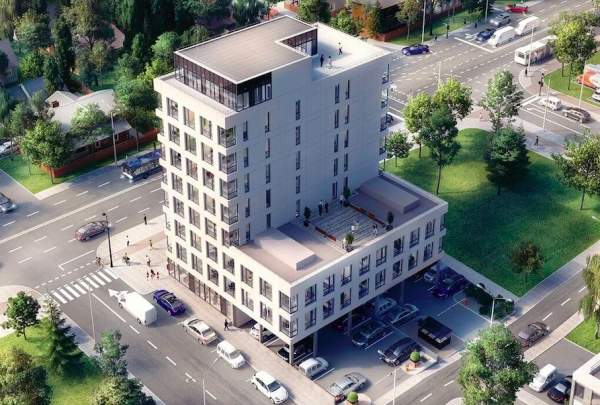 In the final quarter of the year, the pandemic and gradually tightening restriction continues having the greatest impact on the Vilnius retail market. It is observed that consumer flows in Vilnius shopping centres during Black Friday were 25% to 45% lower compared to last year. As a result of the rising number of confirmed Covid-19 cases, in mid-December, all non-essential stores had to be closed once again. Some of them remained functional as pickup points for online orders. In this period, Burger Kind opened the first restaurant in Lithuania, occupying 310m² at Akropolis SC, which currently operates only for takeaways and home deliveries. Vacancy in prime shopping centres slightly increased, but overall remained low, reaching about 2%.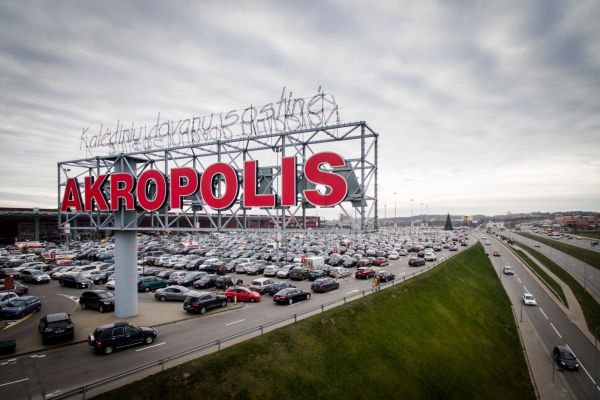 In Q4 2020, the Vilnius warehouse market grew by GBA of 29,400m², formed by new space of own needs and speculative purposes. The development pipeline remained active, observing the construction of three new warehouse properties, together amounting to GBA of 41,100m². Likewise, occupier activity has been quite active in Q4, mostly observed from companies engaged in distribution, logistics and production. Notable deals included lease agreements by a food distribution company for 10,000m² premises and a global logistics company for 3,000m² premises in Liepkanio Industrial Park (stage III), mediated by Colliers. Strong demand was reflected in the vacancy rate, which decreased compared to the previous quarter, reaching 1,8%. Warehouse rent rates remained stable.
For more information, please see: