Financial organisations such as Paypal, credit card companies, including MasterCard, as well as internet giant Google and a number of mobile communication companies have all implemented contactless mobile payment solutions - some have even joined hands in the process. Deloitte anticipated that by the end of 2015, 5% of the base of 600 t0 650 million near-field communication (NFC) equipped phones will be used at least once a month to make contactless in-store payments at retail outlets. Even then, m-commerce is yet to reach its full potential.
Mobile statistics
In a survey of more than 17,500 consumers across 22 markets, one in three shoppers use a smartphone to purchase online, according to PayPal's 2014 research on m-commerce. By country, this usage differed considerably; for Europe, Turkey led the way with 53%, Spain and the UK followed with 34% and 33% respectively. The data found that 59% of smartphone shoppers across the 22 markets surveyed were aged between 18 to 34 years. Emerging apps and NFC systems will make m-payment clearer and easier-to-use and may even convince older consumers, those who are not up to date with technological advancements or simply those who have not picked up on the trend, to cut their ties with cash and embrace the security of contactless.
M-payments in practice
Nearly 15% of Starbucks customers already pay via NFC, and 60% of those consumers use their smartphones to pay due to the loyalty benefits they receive. Awarding customers with loyalty benefits is a longstanding concept, but its output mediums have evolved as technology has evolved. To enjoy free drink and food rewards, customers need to earn stars – collect more stars; earn more rewards. Customers earn a star every time they pay using the mobile app which can be tracked through the mobile app.
Testament to the technology's growth is Swatch's recent agreement with Visa Inc. together with Visa Europe giving eligible Visa cardholders in the US, Switzerland and Brazil the ability to tap and pay with Swatch's new 'pay-by-the-wrist' watch, Swatch Bellamy. Slated to launch in early 2016, Swatch Bellamy can be used globally, anywhere contactless, NFC-based (near-field communications) Visa payments are accepted. According to Swatch the Bellamy watch will open a new era of connected commerce, as mobile payment acceptance continues to increase around the world.
Joining forces
Wells Fargo and Apple Pay have merged to offer their customers secure and easy to use mobile payment. Once the Apple Pay app is downloaded, Wells Fargo customers can upload their card information to the app. Then, all they have to do is hold their iPhone near a participating merchant's card reader and authorise the payment with a touch of a finger. Alternatively, by using a contributing merchant app, payment can be made with the iPhone user's fingerprint as verification. Wells Fargo emphasise customer security as top priority; card numbers are not shownto the merchant and transactions are monitored by Wells Fargo's risk and fraud detection systems. Mobile purchases are protected by zero liability so customers will not be held responsible for promptly reported unauthorised transactions.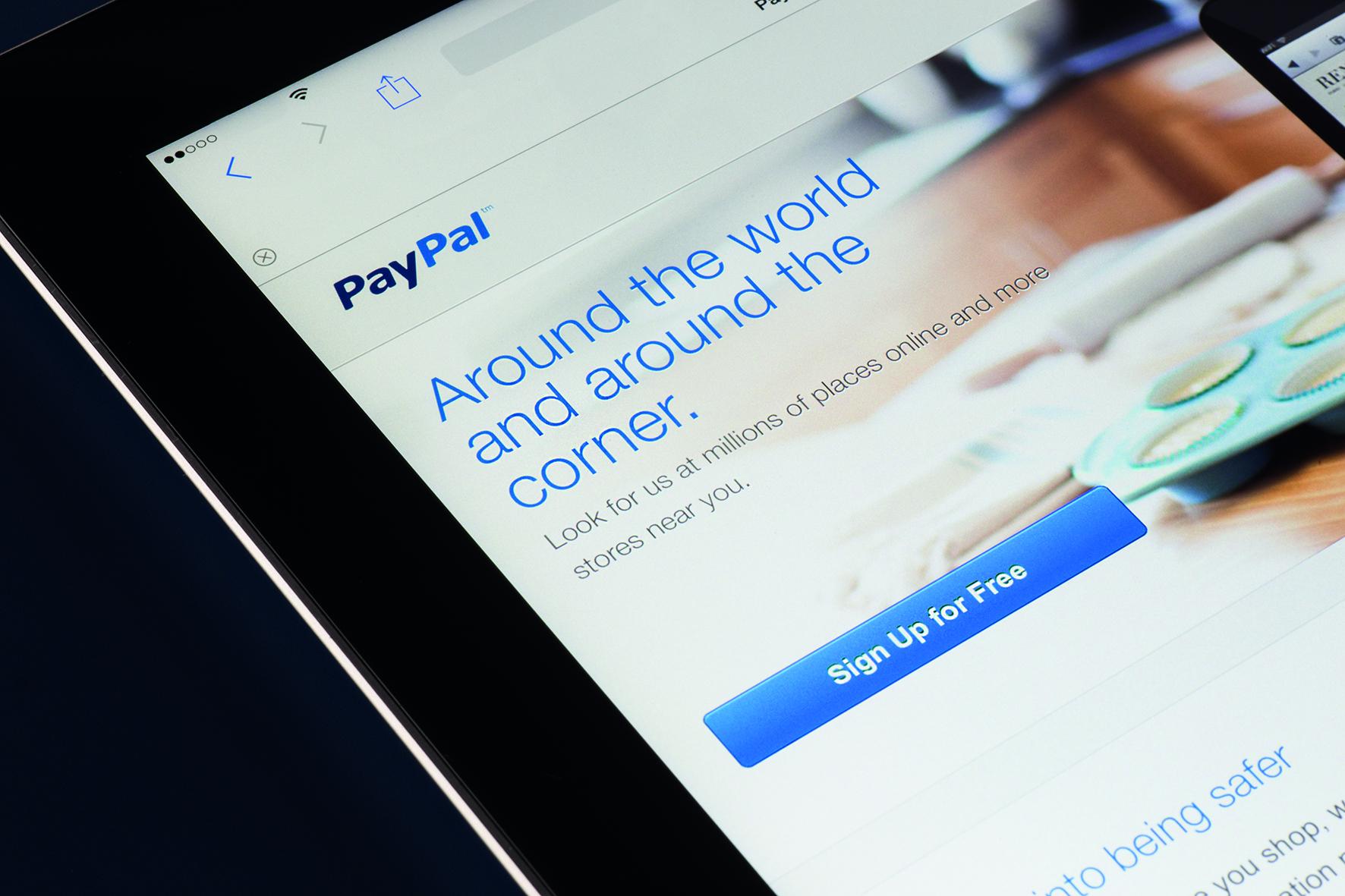 Emerging markets
In underserved markets, mobile phones have become more widely available and are increasingly being used to send and receive money. Some markets are making notable progress, Kenya is leading the world in mobile money; there are more active accounts than its population of adults. Total transaction volume in 2013 reached €22bn, more than half the country's GDP. Mobile payment transfers have helped reach the 'unbanked'. M-PESA lets people transfer cash using their phones - money is paid into the system by handing cash to one of their representatives which is then credited to their M-PESA mobile account. In this way, mobile payment is quicker, safer and easier than cash transactions and eliminates the vulnerability associated with carrying cash. To help bring financial inclusion to emerging markets, two key factors are necessary in order for this progress to happen: encouraging market advancements, and consumer acceptance. The MasterCard Mobile Payments Readiness Index (MPRI) is a data-driven survey outlining the global incidence of mobile payments. The survey estimates, across 34 countries, the readiness and accessibility of mobile payment in three ways: P2P (person-to-person), m-commerce, and POS (point of sale). MasterCard has calculated that a Mobile Readiness score of 60 will mark the point at which mobile devices can count themselves in the payment game, the inflection point. The 34 countries included in the survey achieved an average score of 33.2, indicating that there is still room for expansion and growth in m-payments.
The future of NFC
We may have entered the mobile era, but it has yet to achieve its full potential. So how far can mobile payment capability go and what barriers need to be addressed in order to achieve its full capabilities? Educating smartphone users on ways to use payment systems and assuring their security could help drive mobile consumerism exponentially. With the emergence of modern day payment forms, a new era of securer, easier to use and faster means of paying has surfaced. Most importantly, security is becoming the key factor for the global embrace of m-payment. For the first time, the oldest means of paying, cash, is under threat, and it will be interesting to see which of these new forms will only last as a trend and which will stand the test of time.
For further insight into the biggest industry trends coming up in 2016 please visit the webshop for the latest edition of Retail Space Europe.