Desk jobs pose a risk to health, for example through their cardiovascular impact, and awareness of the danger of working in an office to human health is rising. Medical studies clearly support this phenomenon. An Australian study from 2012 concluded that "Prolonged sitting is a risk factor for all-cause mortality, independent of physical activity. Public health programs should focus on reducing sitting time in addition to increasing physical activity levels." Additional data highlights the fact that desk jobs pose a risk to life and health, for example through their cardiovascular impact.
A recent report by Pennington Biomedical Research Centre in the US identified a strong interdependence between mortality and the amount of time spent sitting at a work station, with rates increasing by 20% for men and 40% for women for those sitting for more than six hours.
Offices are killing us
Wellness in offices and buildings is a growing area of interest for workplace professionals, and we are already seeing some exemplary models of facilities designed with the well-being of the staff in mind.
Recently, the International Well Building Institute certified their first office work space– CBRE's corporate headquarters in Los Angeles– which received the H. Bruce Russell Global Innovator's Award from CoreNet Global. CBRE's building incorporates more than 120 features in seven categories of wellness: the mind, comfort, fitness, light, nourishment, water, and air.
Improvements range from lighting designed to reflect daily natural rhythms, hydration stations, live plants, exercise opportunities, sit/stand work stations and desks built on top of treadmills.
Although there are companies addressing this alarming trend, some questions still remain unanswered: What is being done to combat standard offices dangers? What are the implications of the office dangers for corporate real estate professionals? Who is responsible for challenging inaction and changing behavior among staff?
Rising awareness and proactive approaches
Last year, CoreNet Global's Workplace Community, together with Eurocres Consulting, ran a global research survey to better understand the current status and success of workplace health initiatives in office environments.
The results illustrate a strong trend among companies for proactively tackling improved workplace health, with 75% of all interviewees reporting a commitment in the last five years. This suggests that the number of companies implementing a proactive approach has actually tripled during this period. While encouraging, these findings also reveal some significant shortcomings in the measures taken by companies to promote a healthier workplace.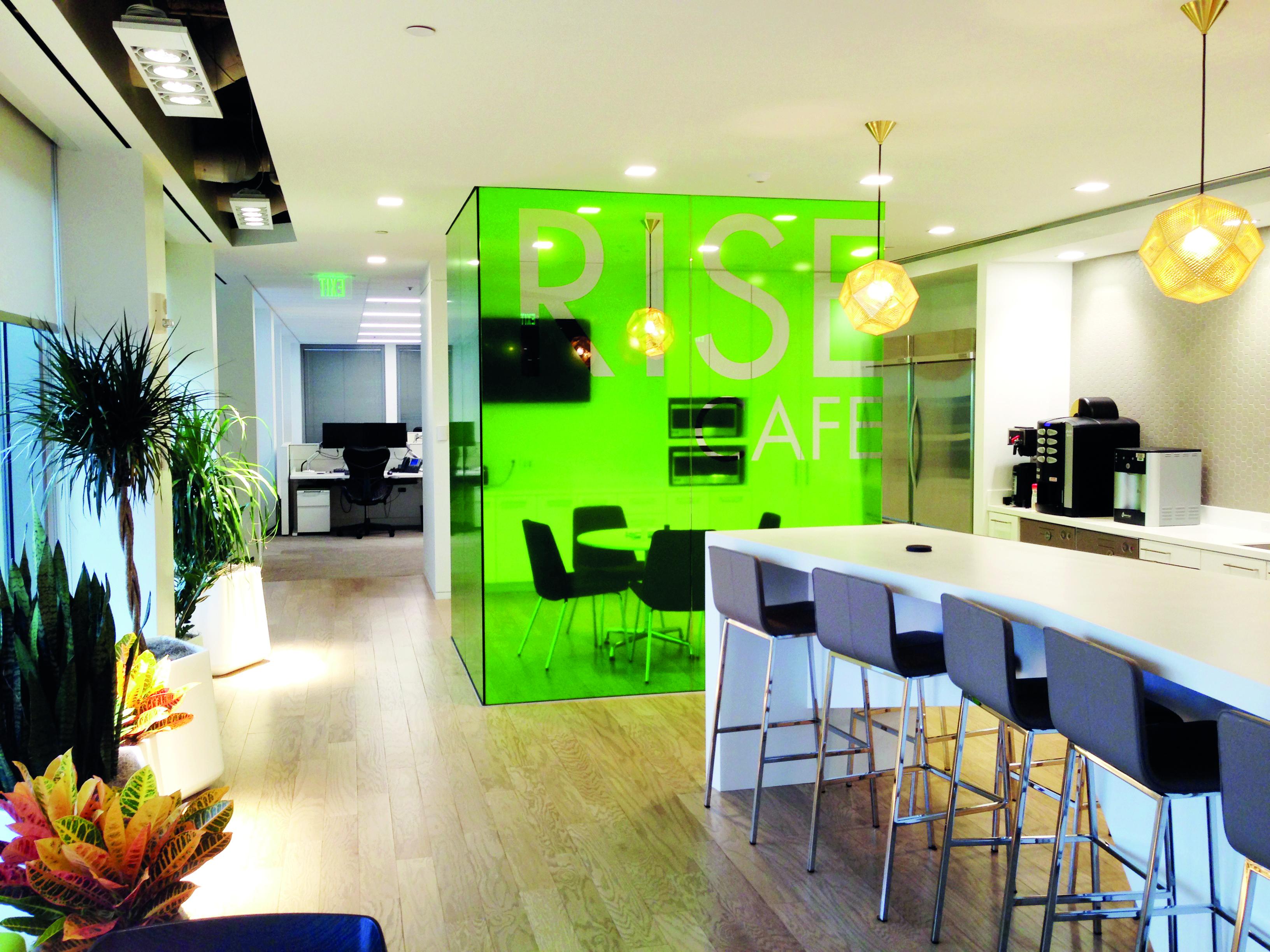 Preaching to the choir
The survey noted, for example, the disproportionate amount of time that people spend sitting in the workplace, on average around 6.3 hours per day without significant physical activity. In addition, the results found that many well-meaning initiatives, however beneficial, cannot be fully integrated into work processes and the work environment (such as health improvement classes including Pilates or yoga). Such activities are often restricted to employees already committed to pursuing an active lifestyle–perhaps 20-30% of a company's employees. Similarly, ergonomic assessments of individual workstations do not necessarily challenge long-term shifts in individual behavior.
The Workplace Community findings subsequently advocate rethinking the strategy behind these health improvement initiatives entirely, which can be costly and ineffective across the board.
Instead, it is noted that a successful workplace health improvement strategy will rely on initiatives that totally change the workplace environment. In the meantime, standing meeting and working opportunities can address this shortfall and raise awareness among employees to help change attitudes toward health and wellbeing. However, professionals strongly recommend a more detailed approach to what can be accomplished, and who is responsible for implementing such changes.
Who should take the lead?
The HR department will typically manage any workplace health initiative, though awareness is increasing. A coordinated response encompassing a top down mandate from management, health and safety and CREM responsibilities in tandem with HR is more sustainable in the longer term.
The survey also found contradictions: for example, 73% of respondents consider workplace health strategies a key factor in attracting and retaining talent, yet 67% also reported no impact in new approaches to office furnishings designed to tackle the inactive corporate life.
Ultimately, the greatest challenge is behavioral change. Perhaps we are all too fond of being tied to our desks.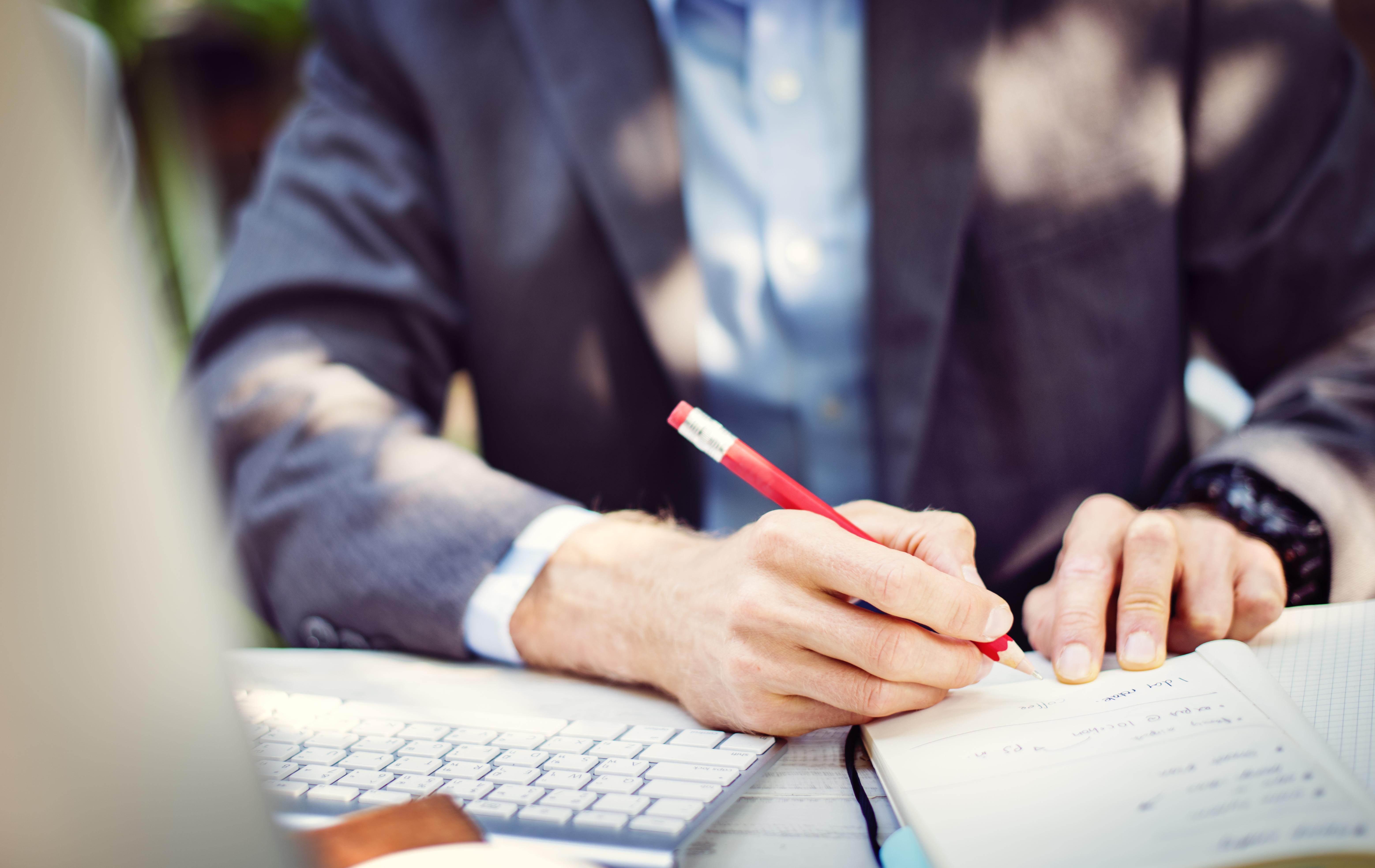 Calling in sick
The survey findings also noted the correlation between the physical agility of a workforce and sick leave, with absence reduced through activity. A case study by German health insurance company DAK has reported that there was a clear reduction in sick leave taken by those suffering from back pain by the promotion of a less sedentary workplace culture.
Sick leave was also reduced in corporations where office workplaces promoted higher collaboration with colleagues or higher control. The study (Ergonomics, 2014) also noted that certain office layouts actually created a 2.5 fold increase in sick leaves due to common stressors and negative factors, such as a lack of visual or acoustic privacy at the desk.
No quick fixes
The Workplace Community report by CoreNet Global concluded that the ingrained behaviour of immobility in the workplace, at a personal and a structural level needs to be challenged, as the 'status quo' is both expensive and unsustainable.
However, there are no 'solitary quick fixes' when it comes to improving workplace health. In contrast, initiatives require meticulous planning for long-term impact. Investment in a number of wide ranging measures in the entire workplace environment is essential to ensure that wellbeing initiatives reach the whole company and not the 20-30% minority already engaged and committed to pursuing an active lifestyle.
The full article can be found in the Europe Real Estate 2015 reference book. Purchase the book in the webshop.
About CoreNet Global
CoreNet Global is the world's leading association for corporate real estate (CRE) and workplace professionals, service providers and economic developers. Over 8,000 members, who include 70% of the Fortune 100 and nearly half of the Forbes Global 2000, meet locally, globally and virtually to develop networks, share knowledge, learn and thrive professionally.
In the EMEA region, CoreNet Global has active regional chapters including Benelux, Central Europe, the United Kingdom and the Middle East, plus a France Networking Group, and a Southern Europe Networking Group incorporating Italy, Spain and Portugal.