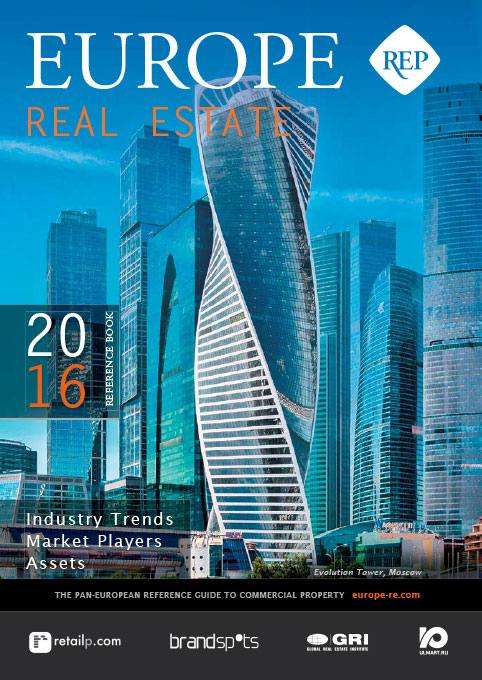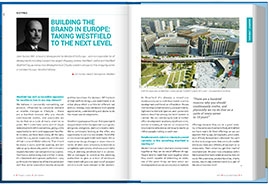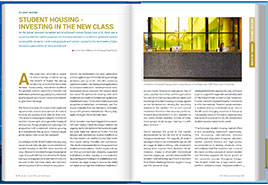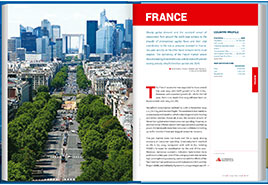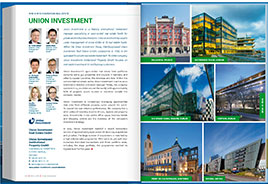 THOUGHT LEADERS
Market opinion and insight from leading associations and industry professionals including John Burton of Westfield and Nigel Sellars of RICS.
INDUSTRY TRENDS
Analysis of the major trends across the European commercial real estate sector, tackling topics such as student housing and flexible office spaces, adaptive reuse, the rise of the 'new world cities', and the concept of retailtainment.
COUNTRIES
An overview of the commercial real estate market including office, retail, logistics and hotel sectors in 32 European countries.
WHO'S WHO
Company profiles and key people in the real estate industry.
INDEX
Lists retail real estate companies active across Europe in the fields of consultancy, development, investment, management and beyond.
LISTINGS
Lists of top property deals and market performance.