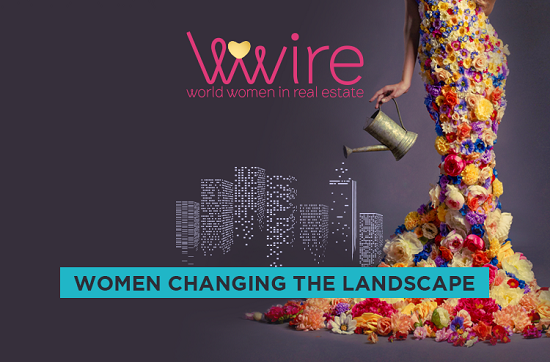 WWIRE is a community that encourages World Women In Real Estate to help each other, creating an impact. An impact whereby we, as women, can be the force that causes society to evolve more fully in order to recognize the contributions and multidimensional aspects of women.
The traditionally male dominated real estate business has, in recent years, seen a gradual swing towards a more equal footing between men and women. However, there is still much work to be done to ensure that this industry is no longer hindered by a lack of women in senior positions. This conference will provide information and guidance to women on to how to succeed in the real estate business, as well as advice to those in senior positions as to how to advance the careers of their female employees.
This meeting will also mark the launch of the Executive Women in Real Estate White Paper, compiled by The Franco-British Chamber of Commerce in association with DAREto and WWIRE, which provides an excellent analysis of women in executive positions in both French and British real estate sectors. The paper also contains an in-depth advice section on to how to develop female talents.
The event will be held on Tuesday 17th of March in Allianz Real Estate France in Paris.
Source:
WWIRE