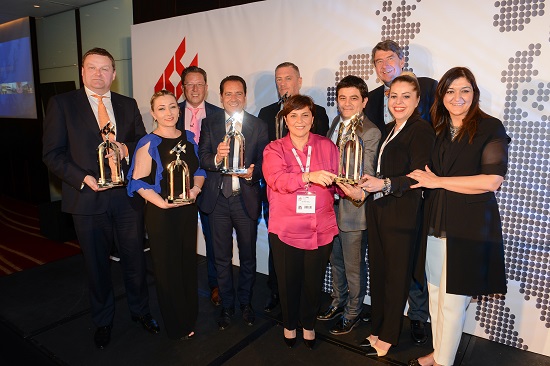 ©ICSC
The ICSC European Shopping Centre Awards are awards in European retail property, granted every year since 1975 for established, new and refurbished or extended projects. Outstanding schemes were selected as award winners from a shortlist of finalists during the ceremony that took place last night at the Park Plaza Hotel on Westminster Bridge in London.
Five full Awards and one Commendation have been made:
NEW DEVELOPMENTS: LARGE
Retail Projects 45,001 to 85,000 
m
²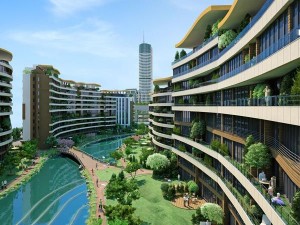 AWARD
Akasya Acibadem Istanbul, Turkey "With recreational, performance and exhibition areas and a mantra as a "New Generation Life Complex," Akasya Acibadem ultimately provides a living and breathing space that transcends shopping" said the jury.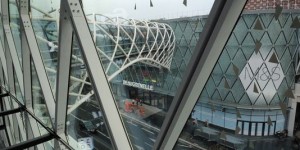 AWARD
Beaugrenelle
Paris, France
"Beaugrenelle is an innovative, bold and successful redevelopment of a 1970s scheme" said the judges.
NEW DEVELOPMENTS: SPECIALTY RETAIL PROJECTS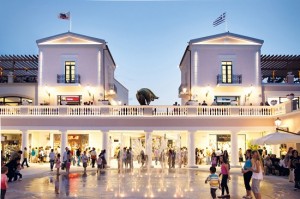 AWARD
McArthurGlen Neumünster Neumünster, Germany Earning judges' plaudits for its tenant and brand representation, its distinctive design and clear masterplan, and a high standard of management resulting in an "excellent customer experience".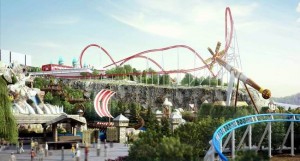 COMMENDATION
Vialand
Istanbul, Turkey
Vialand is the first project in Turkey that combines a theme park, a hotel and a shopping centre in one place. Entertainment and retail have been combined to provide a truly 360-degree experience at this unique venue.
ESTABLISHED CENTRES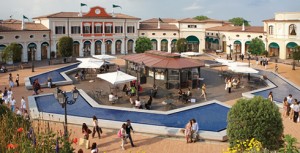 AWARD
Noventa di Piave Designer Outlet
Noventa di Piave, Italy
"A winner because of its distinctive design and customer appeal, impressive brand ad tenant mix, innovative customer service, and high standard of management" said the judges.
REFURBISHMENTS AND/OR EXPANSION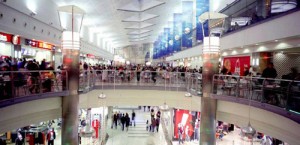 AWARD
Armada Shopping Centre
Ankara, Turkey
"It demonstrates that a shopping centre can be much more than a 'closed box', ultimately imparting a positive and uplifting effect on the surrounding urban area," noted the judges.
About ICSC
Founded in 1957, the International Council of Shopping Centers (ICSC) is the global not-for-profit trade association for the retail real estate sector representing owners, developers, occupiers, investors, retailers and service providers. It has a diverse membership with over 68,000 members globally in 100 countries and over 7,000 members across 45 countries in Europe. Our industry and membership represents over 200 million m² of floorspace covering a variety of retail formats. For more information, please visit www.icsc.org.