Membership, organization

ULI has approximately 2,000 members in Europe with a particularly strong presence in the UK, Germany, the Netherlands, France and Spain.
ULI brings together business leaders, public officials and community developers with a common commitment to improving professional standards, seeking the best use of land and following excellent practices. Because of the diversity of cities and regions in Europe, we aim to identify and provide solutions to the challenges of urbanization, regeneration, investment, public-private collaboration, sustainable development and climate change.
Our services

As a think tank we can provide advice and best practices in a neutral setting–enabling practical learning, and encouraging the collaboration of experts from various disciplines, resulting in advanced answers to problems which would be difficult to
achieve independently.
ULI shares knowledge through discussion forums, research, publications and electronic media, all of which aim to provide informative material that enables changes to be made.
By building and sustaining a diverse network of local experts, we address the challenges facing Europe's cities.
ULI events include our Annual Conference in Paris in February and the Trends Conference every spring. We also offer more specialized programs and meetings through our National and European Councils and our Young Leaders Group.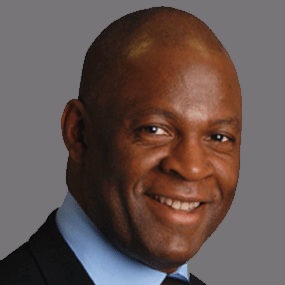 Joe Montgomery
Chief Executive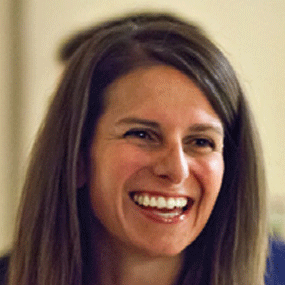 Liz Waller
Senior Director Programmes