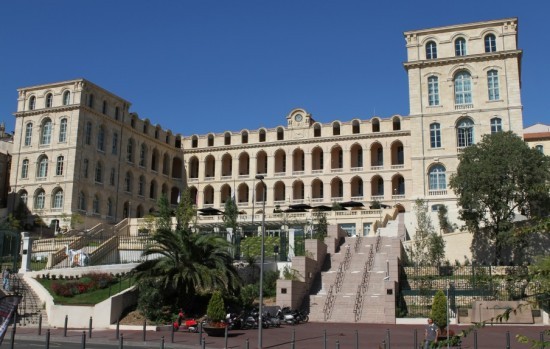 Intercontinental Marseille Hotel Dieu©Georges Seguin
Intercontinental Marseille Hotel Dieu (ex-hospital): 

The official opening ceremony took place on 25 April as a celebration of a three-year renovation program to transform the 'Hôtel-Dieu' hospital into a five-star hotel: InterContinental Marseille–Hotel Dieu. Symbolizing the history of the hotel, a 12th century fragment of a roman antic mosaic discovered in the grounds was also unveiled to the public.  
Investor: AXA Real Estate
Developer: ALTAREA COGEDIM
Operator: InterContinental Hotels Group 
Architect: Anthony Béchu Architecture Agency and Tangram Architects
Interior design: Nuel Agency, Tangram Architects and Volume ABC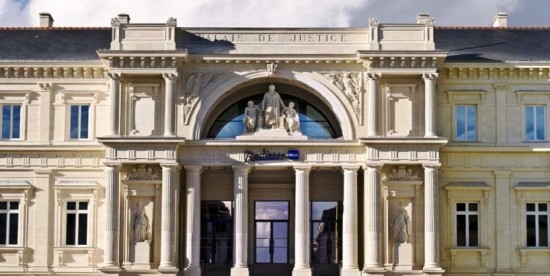 Radisson Blu Hotel in Nantes©Radisson Blu
Radisson Blu Hotel in Nantes (ex-Palais de Justice): 

The Radisson Blu Hotel, Nantes in France has been recognized as the Opening of the Year 2013 (Renovation or Conversion) at the European Hospitality Awards 2013. The Radisson Blu Hotel, Nantes, boasts a historic location in the former Palais de Justice building, constructed in 1851. L'Assise, the hotel's restaurant, is located in the former courtroom.
Owner: AXA
Operator: Radisson Blu
Architect: Jacques Cholet (DTACC) 
Interior designer: Jean-Philippe Nuel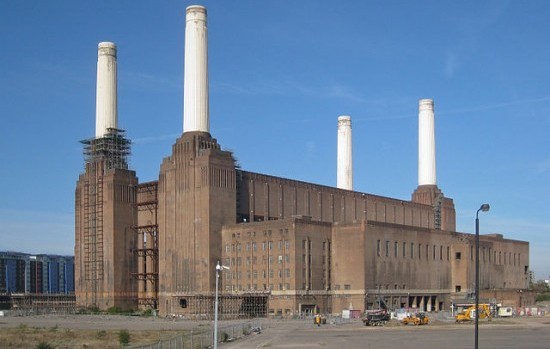 Battersea Power Station©MrPanyGoff
Battersea Power Station, London (ex-power station):

Battersea Power Station is one of the world's most famous buildings and is at the heart of Central London's most visionary and eagerly anticipated new development. Built in the 1930s, and designed by one of Britain's best 20th century architects, Battersea Power Station is one of London's most loved and recognizable landmarks. The station is the largest brick building in Europe and is notable for its original, lavish Art Deco interior fittings and decor.
Owner: S P Setia Berhad; Sime Darby; & Employees Provident Fund
Developer: Battersea Power Station Development Company
Architect (masterplan): Rafael Viñoly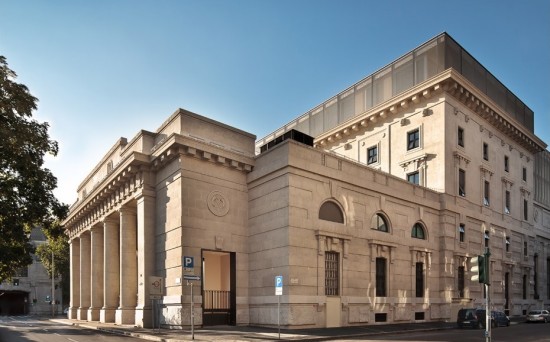 Palazzo Aporti©palazzoaporti.it
Palazzo Aporti, Milan, Italy (ex-post office):
Hines was the development manager for the refurbishment of the former Italian Post Office headquarters on Via Ferrante Aporti in Milan, built between 1926 and 1931. Originally designed by Ulisse Stacchini, who also designed Milan's Central Station, the property overlooks Piazza Luigi di Savoia and echoes the station's monumental character. The building was among the finalists of MIPIM's 2012 Awards.
Developer: Hines
Interior design: Antonio Citterio and Partners
Redevelopment is a trend which will never seem to become outdated. Through revamping, old buildings manage to preserve their historical character while adapting to market demands. The conversion can alter the building's initial function and transform the structure towards mixed-use purposes, which again highlights the adaptability of a well-designed building.