On 7-8 June at the National Stadium in Warsaw, the fourth editions of the ReDI Fair took place. A considerable interest in Poland this year translated into a record-breaking presence of more than 40 retailers interested in opening their stores in Poland.
Radosław Knap, General Director, Polish Council of Shopping Centres said: "The talks with the representatives of brands lasted since the end of 2016; apart from the representatives of European brands, ReDI was also participated by guests from the USA, Ukraine and Turkey. We haven' said the last word yet; other retail chains have already declared that they would take part in the next year's edition of the fair, as their expansion plans had been in a too early stage to participate that year."
Furthermore, the fourth edition of ReDI was participated by nearly 400 representatives of retail and service chains operating in the Polish market. ReDI is one of the few occasions a year when managers, developers and service providers for shopping centres can meet such a wide range of tenants. Therefore, it is not surprising that a few lease agreements in shopping centres were signed during the fair.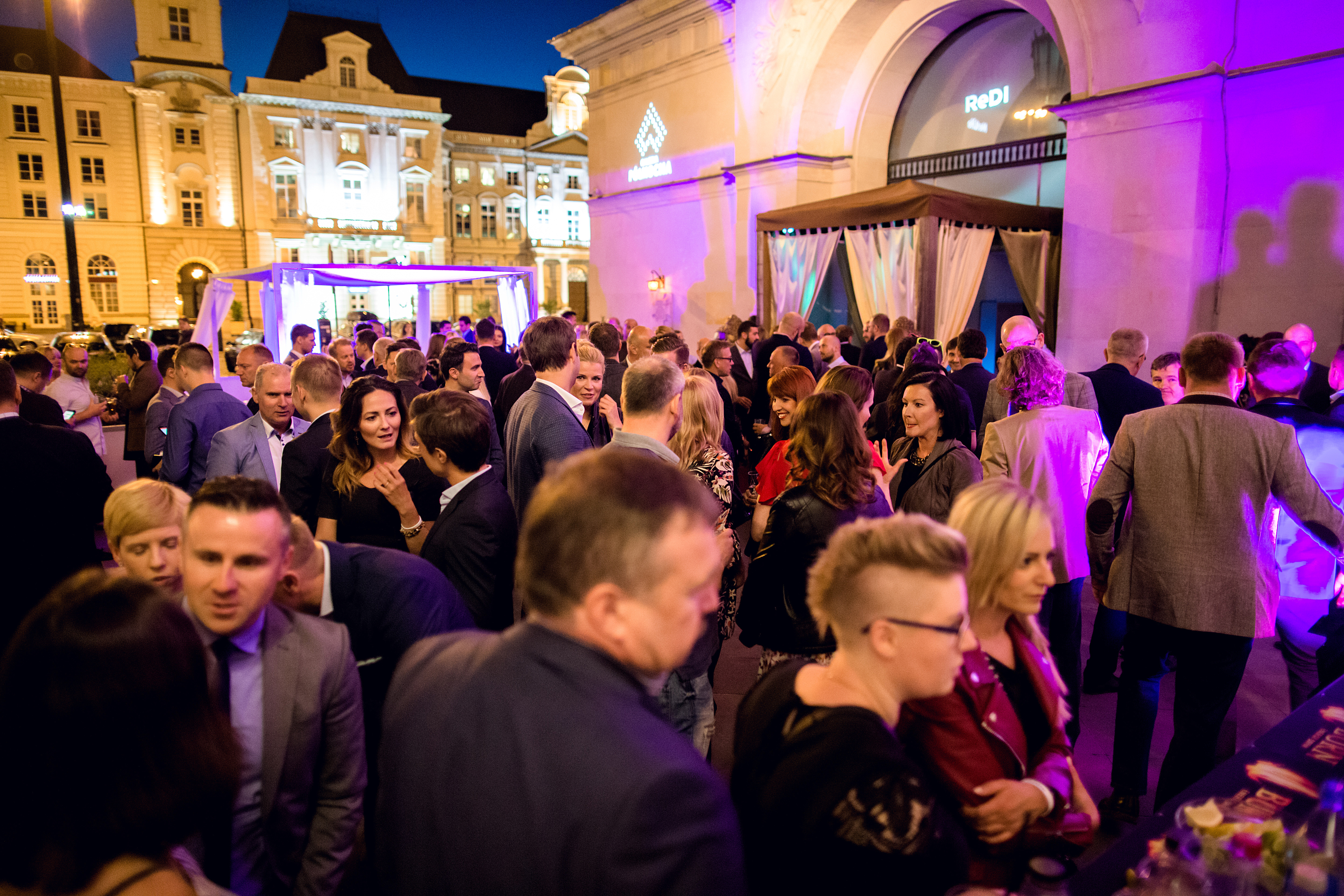 This year's ReDI fair was also a place of important meetings: developers and retailers could meet representatives of several cities that presented the offer of investment land and venues for rent in attractive locations. The ReDI City Zone was also an opportunity to build good relations with local governments, which are so important in everyday functioning of projects and venues within.
Apart from new and expanding retailers, cities, developers and asset managers, service providers and industry experts, the fair provided an opportunity for its participants to gain knowledge during the series of panels ReDI to Talk.
The Polish Council of Shopping Centres has already started endeavours to acquire representatives of new brands for the fifth edition of ReDI 2018. The aim of the organiser is to beat this year's record and to generate a stronger interest in brands and distributors present in Europe and expanding from the Middle and Far East.