Deerns announced that Mr Peter de Neef will succeed Mr Paul Smits per 24 March as Chairman of the Supervisory Board of Deerns Group B.V. after approval from the shareholders of Deerns Group B.V. during the Annual General Meeting. Mr. Smits has stepped down as Chairman of the Supervisory Board during today's Supervisory Board meeting as his final term comes to an end.
Peter de Neef (1960) has extensive international leadership experience in operational and change management, innovation and technology which he gained in his current role as CEO of e-Traction B.V., as well as in previous roles as CEO of Moba B.V. and as member of the Executive Board of KONE Corporation. He will also make available his exceptional knowledge and expertise in leading technology firms.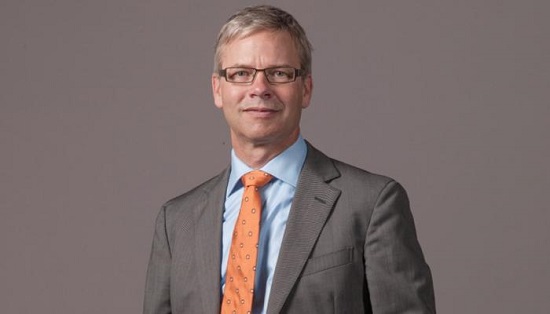 ©Deerns
The Supervisory Board and Group Executive Board are highly grateful to Paul Smits for his valuable contributions and commitment to the firm over the past 12 years. Mr Smits has helped the board in guiding Deerns on its growth path towards a truly international firm.
The other two members of Deerns Group's Supervisory Board are Mirjam Nouwen (a financial consultant) and Victor van der Chijs (Chairman of the Board of the University of Twente).
Source:
Deerns