---
RETAIL ARCHITECTURE
---
OCEAN PLAZA MALL



Ukraine

Architect 
Architectural Studio A. Pashenko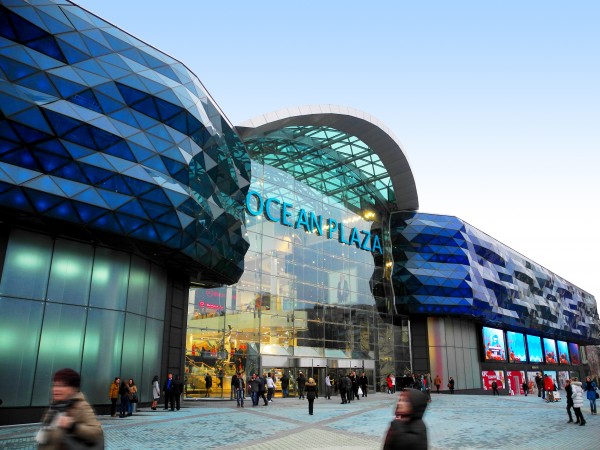 Ocean Plaza Kiev
Ocean Plaza is the largest shopping and entertainment center in Kiev. Located in the heart of the Ukrainian capital, Ocean Plaza's unique characteristics make it a shopping center with a wide range of products, services and entertainment, but also one of Kiev's main attractions.
---
RETAIL DEVELOPMENT

---
HOFE AM BRUHL

Germany

Developer 
MFI AG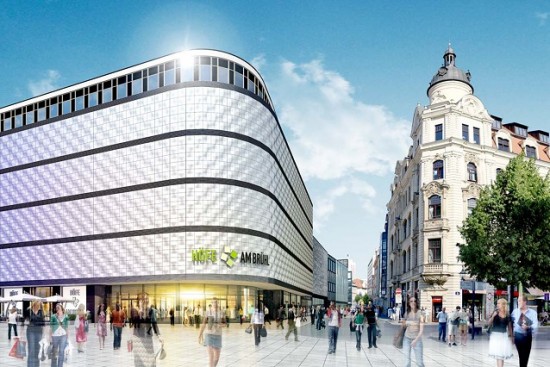 Hofe Am Bruhl Leipzig
Hofe am Bruhl was constructed between 2010 and 2012 by MFI management fur immobilien AG and offers 45,000 m² of shopping space, 130 shops and 820 parking spaces. Situated in the city center of Leipzig, Hofe am Bruhl blends easily into its surroundings. Structured facades, inviting arcades and themed courtyards flooded with light create an atmosphere that's intriguingly relaxed. The integration of traditional elements adds to its appeal and the sense of familiarity. A contemporary concept that is completely geared toward consumers – and that aims to put them in the best shopping mood.
---
LAGUNA VILLAGE



Spain

Developer 
Sauer Real Estate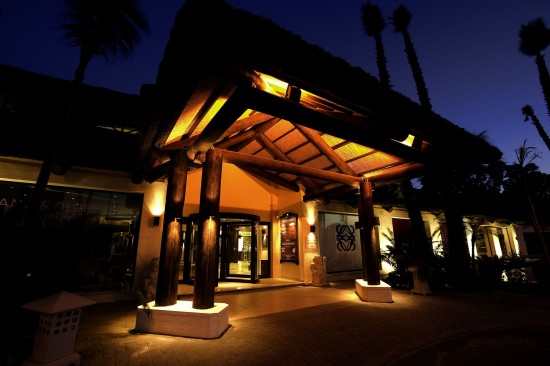 Laguna Village Estepona-Marbella
The Laguna Village shopping center village is located in Estepona-Marbella, in Southern Spain and is located directly on the beach. With a total area of aproximately 5,000 m², Laguna Village boasts 20 shops, seven restaurants and a beach club. 
---
PRIMEMALL GAZIANTEP

Turkey

Developer 
Prime Development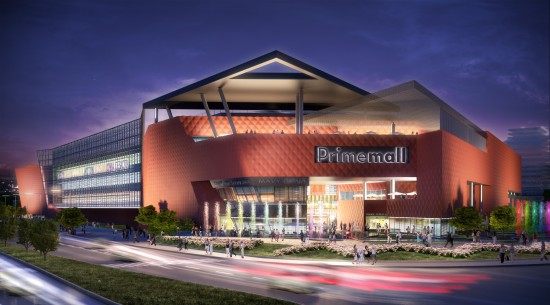 Prime Mall Gaziantep
Prime Mall Gaziantep has been designed in a way that integrates modern architecture with the authentic elements of local culture; it seeks to create value in a newly-developing area of Gazantiep.
PrimeMall Gaziantep offers 55,000 m² of GLA, 160 shops, 1,517 parking spaces, a food court and a Bowling Alley.
---
RETAIL INTERIOR

---
DENIZBANK TARIM+


Turkey

Interior Design 
SKM Projects+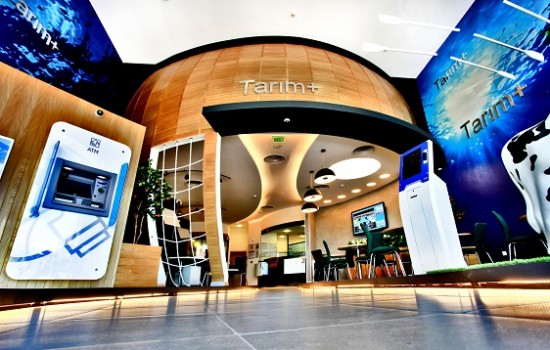 DenizBank Tarim +
SKM Projects + won the retail design award, after their nomination for best interior design last year. Their nominated project 'DenizBank Tarim+' offers a rather unusual setting for a financial institution. The office which is destined to welcome DenizBank's Agriculture Banking branch is inspired directly by farming and agriculture. Animal models have also been placed all over the office creating a pleasant mix between rural life and modern design.
---
EMPORIO SPORTIVO


Cyprus

Interior design 
Marios Makris Int. Des. Con. Ltd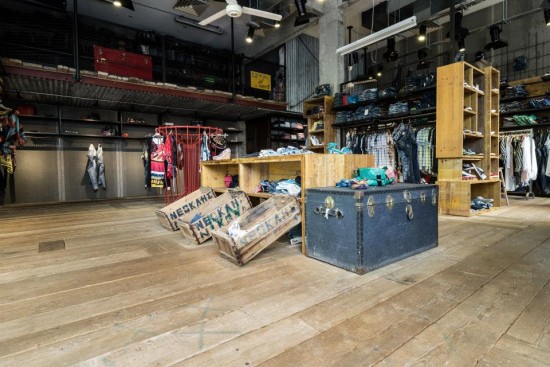 Marios Makris Emporio Sportivo
Emporio Sportivo on Athion street in Lymassol, Cyprus is the first shop opened by Hyper+, a company specialized in retail sales of men's and women's clothing since 1989. The shop, which has been redesigned by Marios Makris Interior Design Consultants, offers a very industrial look inspired by loading docks and warehouses.